I wanted to post the various pieces of bedding we got for the baby's room. I know most of you don't care, but think of this post as something for me! 🙂
I posted a little about the baby's room recently. You can see the bedding a little bit in the room. And for a small update on the baby's room, I got a small table for the bedroom, and a container for underneath it to store things. I moved the bookshelf that was there into another room. I think it's looking great! The room is now probably about 95% done! Now I just need the baby to get here so I can snuggle her in the room!
Now, back to the bedding!
The bedding is from Target. And I think I mentioned that we picked out the bedding and then painted the room green without seeing the green in the bedding. Chuck did a great job picking out the perfect color!
This is what the bedding looks like on a crib. (Note, this is not our crib since these pictures were taken from Target's website.)
bedding
This is an up-close view of the pattern on the bedding. Part of the bedding has this pattern, and the bumper and dust ruffle have a stripe pattern.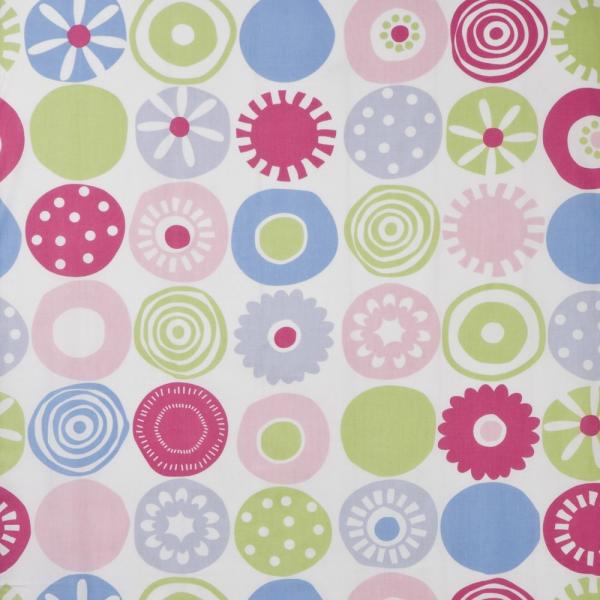 This is the diaper holder.
This is the pillow that came with the bedding. I put this on the chair in the room.
These are the wall decorations that we hung over the crib.
This the really soft blanket that came with the bedding. I have this sitting on the back of the chair in the room. There was also a comforter that came with the bedding that is in the pattern material. This will be great one day when the crib can transition into a toddler bed. You can also see the stripe pattern on the edges of the blanket.
This is the mobile that goes with the bedding set. I love that the pieces that hang are the same little designs as the pattern in the blanket. We are still working on figuring out how this is going to attach to our crib. If When we get it attached to the crib, I'll post a picture.
So there you have it. Lots of bedding pieces and I couldn't be happier with how they look! I just love it!