I was quite proud of my reading challenge through GoodReads this year. I tackled lots of great books (and some I didn't love) and was able to complete 59/50 books. I should mention that I listen to a lot of audiobooks and thus why I am able to complete so many books! I have included statistics from GoodReads as well as all the books I read below.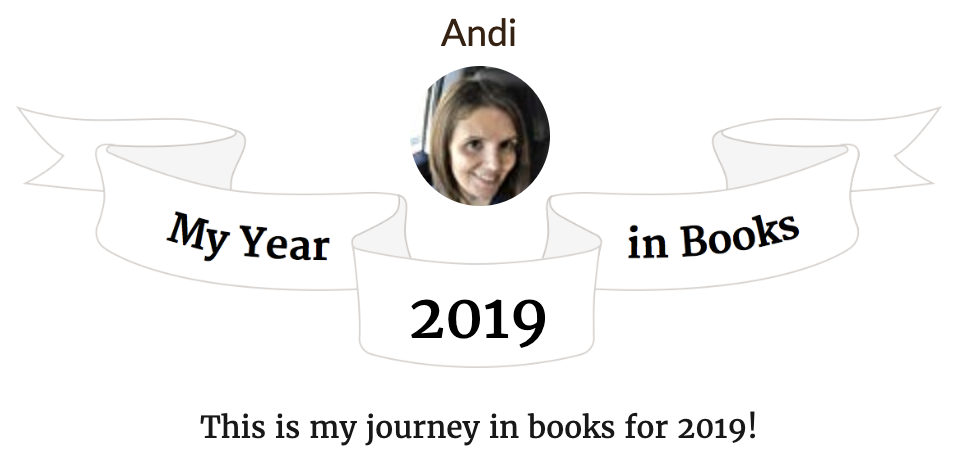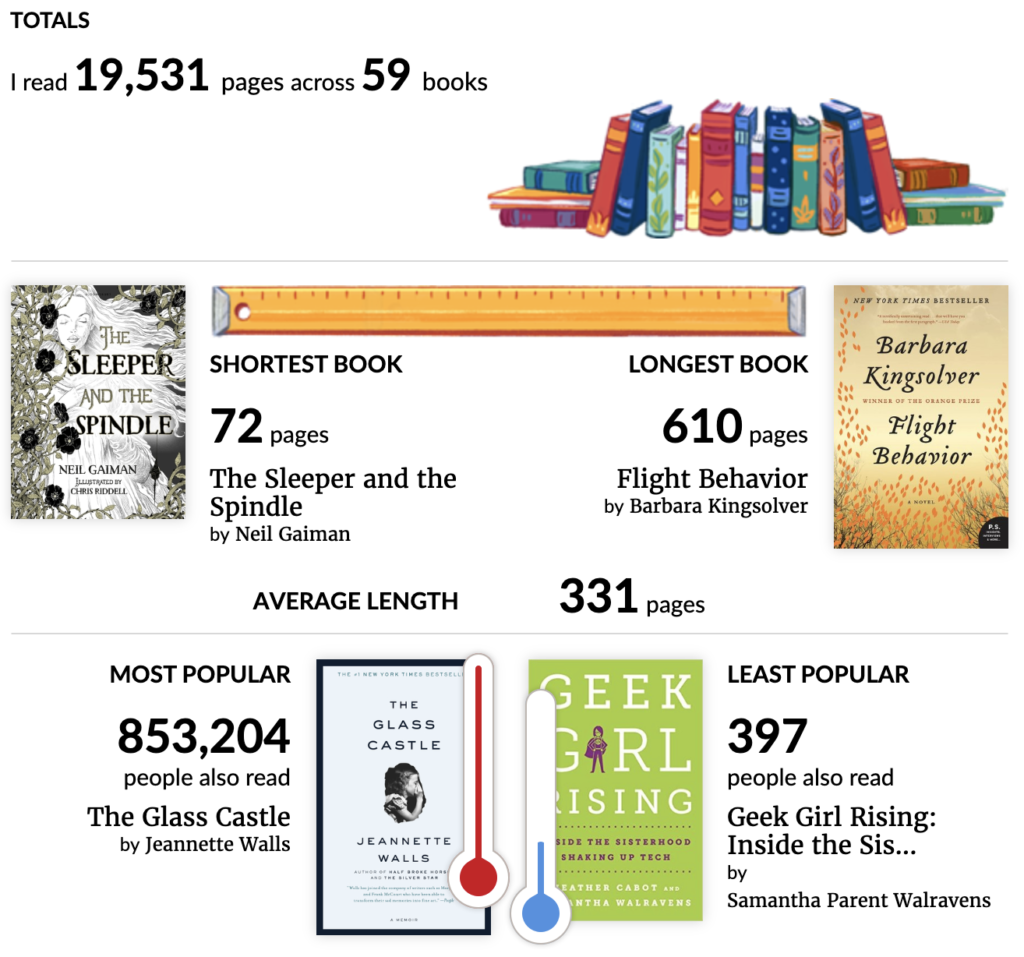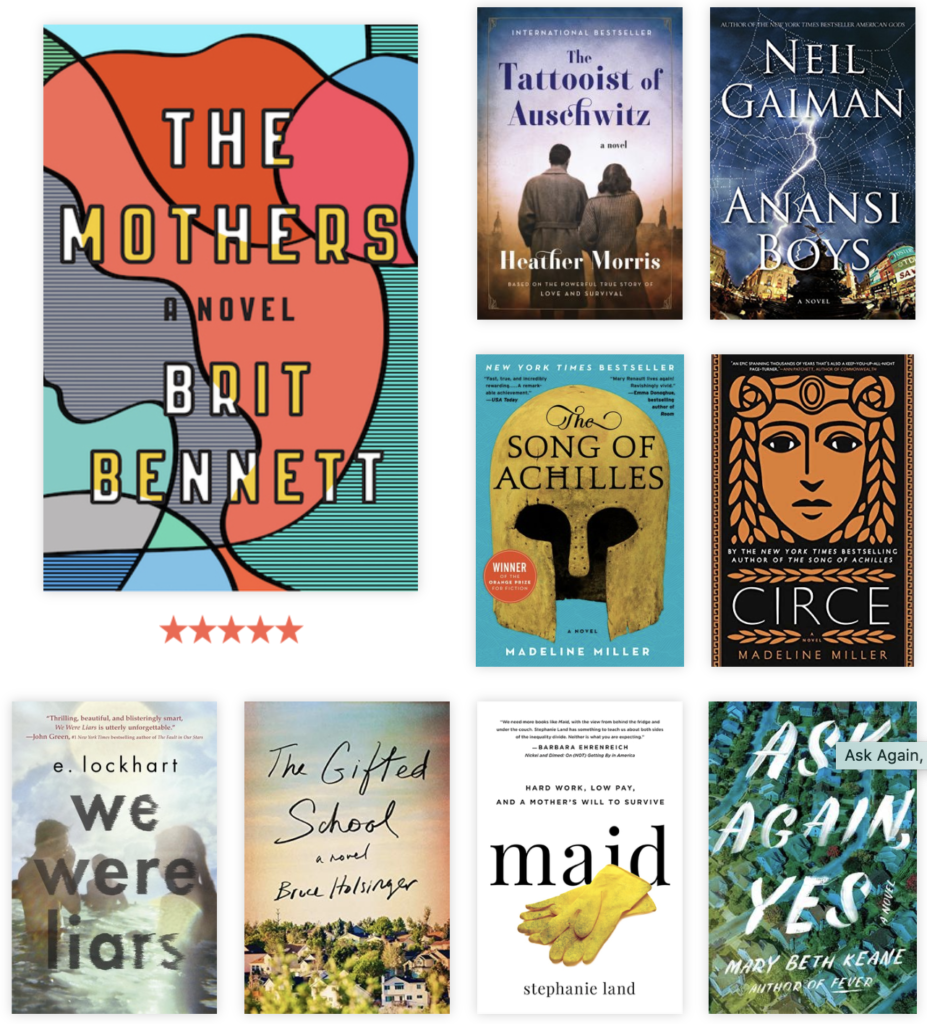 So there you have it. It is only the 10th of the month, and I have almost finished 4 books already. (Two of them were already about 1.2 done when I started the year, but still!) I am hoping I can get a bunch of books I didn't get to read this year. As well as a bunch of books for book club.
Have you read any great books in 2019 (or really whenever) that I should add to my to-read list? Anything you read that I should avoid or not waste my time on? Do you set reading goals for yourself on GoodReads, too? What is your goal?
Happy reading to you in 2020!